Shopping Basket
Your Basket is Empty
There was an error with PayPal
Click here to try again
Thank you for your business!
You should receive an order confirmation from Paypal shortly.
Exit Shopping Basket
| | |
| --- | --- |
| Posted on 8 April, 2016 at 4:09 | |
Hej och Sat Nam!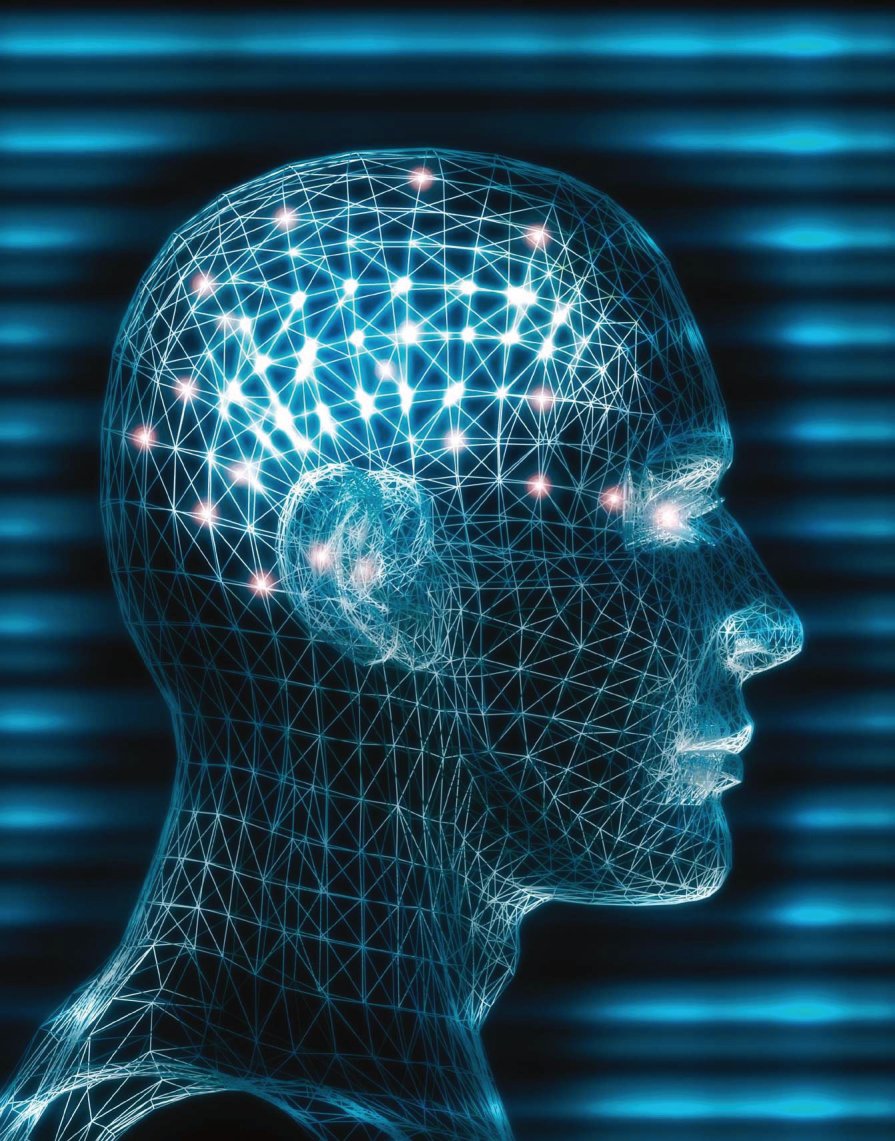 Hoppas jag inte tråkar ut er med mer prat om hjärnan men jag tycker det är så intressant och har sådana intressanta kopplingar med det vi gör i yogan. En färsk studie som publicerades bara här om dagen visade att vi blir mer stressade av att inte veta om något obehagligt ska hända än om vi faktiskt vet att det kommer hända. Studien som publicerats i Nature Communications gick till så att försökspersonerna fick gissa om det låg en orm under en hög med stenar. Om det fanns en orm så fick man en lätt elektrisk stöt. Man mätte stressmarkörer och genom detta kunde man se att personerna blev mer stressade av att inte veta om ormen låg där än om de fick reda på att ormen fanns och de skulle få en stöt. Slutledningen är den att när stressaktivering sker (både vid befogad som obefogad anledning) så är det ett energipåslag som gör att vi agerar och kan hantera den stressfyllda situationen. Vid osäkerhet vet vi inte om stresspåslaget behövs och vi får inte heller utlopp för det vilket skapar ännu mer stress. Forskarna nämnde vidare att det kan vara en av anledningarna till att meditation och ett förhållningssätt där man är närvarande i nuet ger ökad stresstålighet – man oroar sig mindre för vad som eventuellt kan ske och har tilltro att man kan hantera det om så sker.
Det finns andra  intressanta studier som kom ut i dagarna. En studie publicerad i "Neuron" handlar om att man upptäckt vad som lite komiskt benämns "anti-minnen". Lite likartat fysikens för inte så länge sedan upptäckta antimateria så skapar tydligen hjärnan antiminnen. Här lägger jag gärna in en liten notering om Ayurvedans princip om mikro och makro kosmos, samt "as above, so below" – allt återupprepar sig i liknande mönster i detta universum. Men åter till vårt eget lilla universum under skallbenen. Jo, vid inlärning av något nytt sker en signifikant ökning av elektriska impulser mellan synapserna, en liten elektrisk storm kan man säga. Men den nya studien visar att för att inte denna elektriska storm ska sprida sig över hela hjärnan och skapa totalt kaos genom att samtidigt aktivera ett otal andra minnen eller skapa epilepsianfall så går de elektriska impulserna liksom tillbaka och blir ännu lägre än innan. Nästan som att minnet som lagts försvinner igen. Kanske är detta också en av anledningarna till att vi behöver upprepa nya kunskaper för att de ska fästa ordentligt – den elektriska inputen blir mindre och därmed mindre chans till "anti-minnen", och kunskapen blir mer cementerad i synapsmönstret. Den senaste meningen var min egen fundering. Men det är också så att efter en viss tid av aktivering i hippocampus (ca 1 månad +) så skickas minnen vidare till neocortex för långtidsförvaring men då måste också den biokemiska aktiveringen och kontakten mellan synapserna hållas igång.
Men hav tröst – minnen och inlärning finns visst kvar även om vi inte tror det visar en annan studie. Där har man lyckats aktivera minnen som blivit glömda hos råttmodeller med Alzheimers genom optogenetisk stimulering.  Det låter väldigt science fiction och kommer antagligen att vara så en tid till eftersom tekniken är för farlig att använda på människor än så länge. Ja, vi håller tummarna att Macchiarini och hans sponsorer inte läggar vantarna på detta ;-)
Om du tycker det var spejsat med mekanisk minnesaktivering ska du lyssna på den här – man har utfört lyckade försök att faktiskt sudda ut redan lagrade minnen! Om ni inte har sett filmen "The Eternal Sunshine of the Spotless Mind" så kan jag rekommendera den.  Vad man prövade var en slags ljuspekare som kunde gå in i hjärncellens "ryggrad" och de-aktivera lagda minnen. Man hoppas att detta möjligen kan leda till att hjälpa personer med svårbehandlad PTSD, eller i alla fall öka vår förståelse för hur minnen läggs.
Den mänskliga kroppen och hur den fungerar egentligen är en mystisk och fantastisk värld att utforska. Och just därför är det riktigt intelligent att vara ödmjuk inför hur lite vi faktiskt vet, och tänka på att inte låta besserwissrar slå dunster i ögonen på oss. En riktigt bra artikel i DN om detta: 
http://www.dn.se/kultur-noje/kulturdebatt/studier-i-rent-nonsens/
Hoppas ni tyckte detta var spännande och lärorikt. Och minns var ni hörde talas om dessa studier först!
Siri Simran
Ps Glöm inte att boka in dig till nya terminen start 2 maj, och det finns några platser kvar på detox kursen lördagg 16 april – den vill du inte missa, med en rening kan du komma tillbaka till din bästa version!
Categories: Hjärnan
/